Technical Training at eXchange
By: Danielle McGeary, VP of HTM, AAMI
The AAMI eXchange is only a few short weeks away and I can't wait for the #IamHTM community to come back together in Long Beach!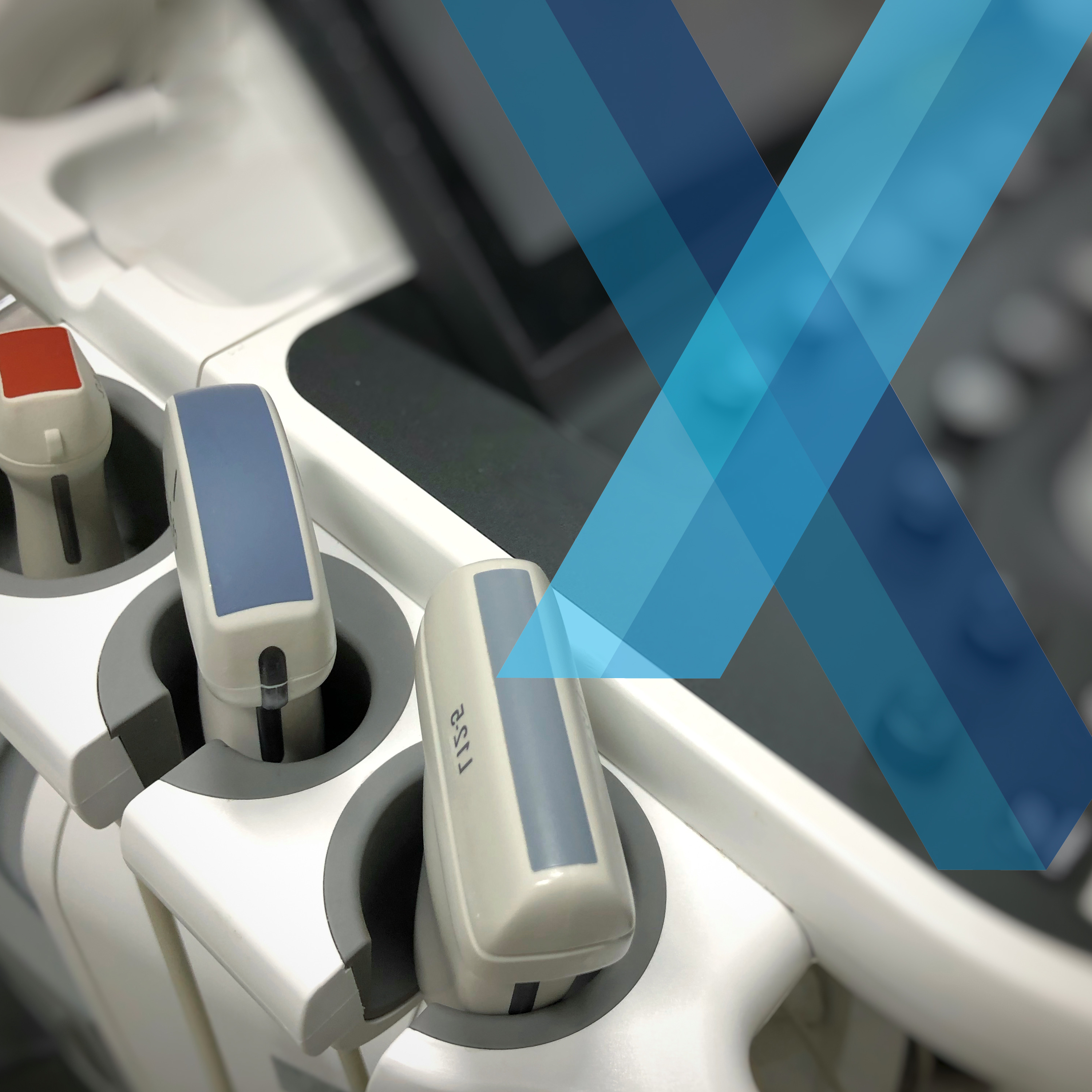 One of the features of this year's conference that I'm most excited about was developed in response to feedback requesting more programming geared towards technicians. We heard you and for the first time, the AAMI eXchange will offer technical trainings specifically geared towards biomedical equipment technicians, students, and anyone in your organization who does technical work.
These technical trainings are happening concurrently with the eXchange conference Friday through Monday, June 16 to 19. One important thing to note is that you do not need a full conference registration to participate in any of these expert-led trainings. Training costs range from $30-$75 depending on the number of hours and registration for any of the trainings taking place on Saturday and Sunday also comes with a complementary eXchange Expo Hall pass enabling trainees to stay and explore the exhibit hall.
Technical trainings being offered at eXchange include:
Virtual-reality-enabled training for portable X-Ray devices
Metrology
Defibrillators
X-Ray Tube Handling
Diagnostic ultrasound
Picture archiving and communication systems (PACS)
These trainings allow BMETs to build their resumes while learning from AAMI experts and are also an inexpensive way to earn CEUs for those #ACICertified professionals.
Learn more on our technical trainings page and I hope to see you in Long Beach!