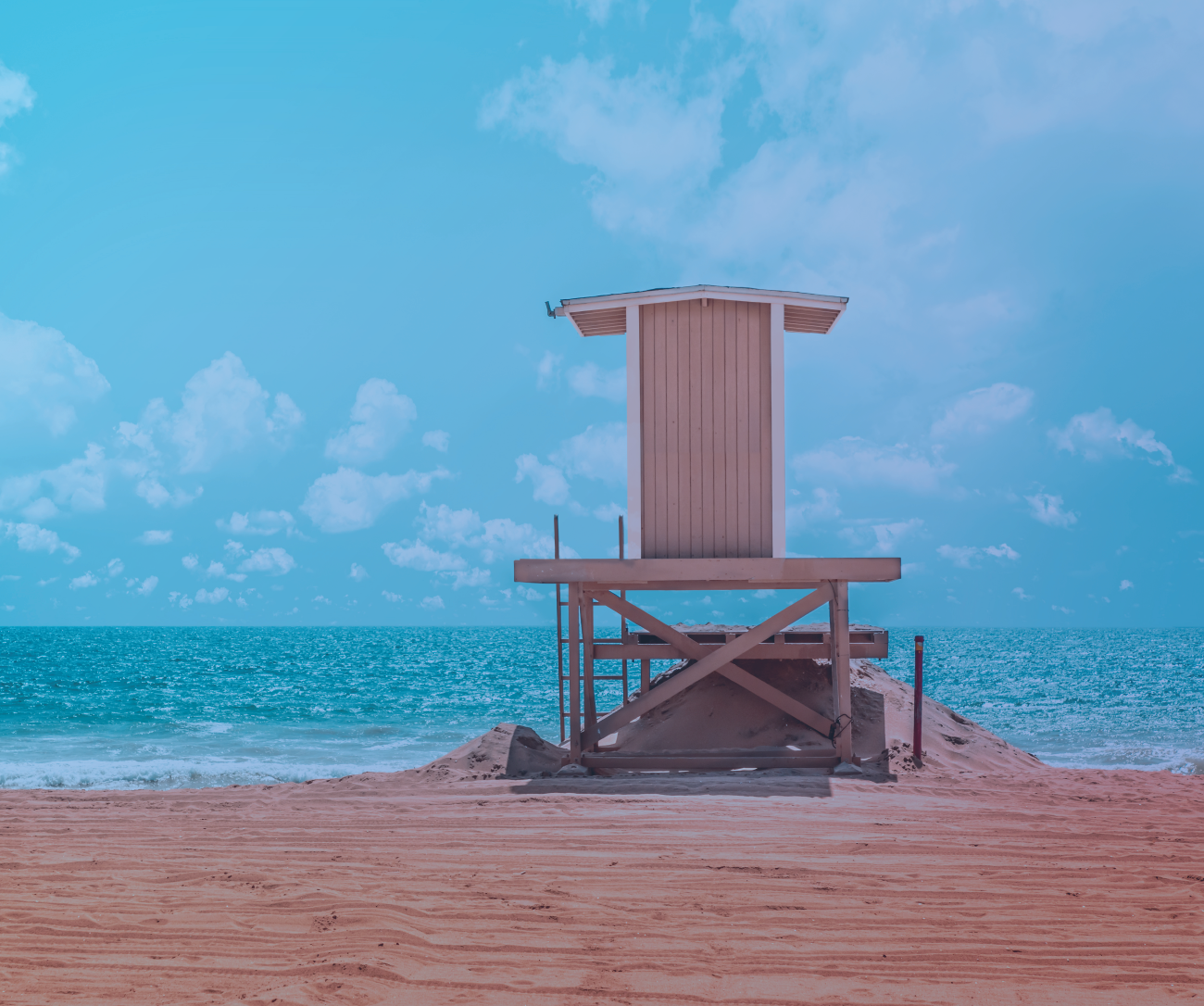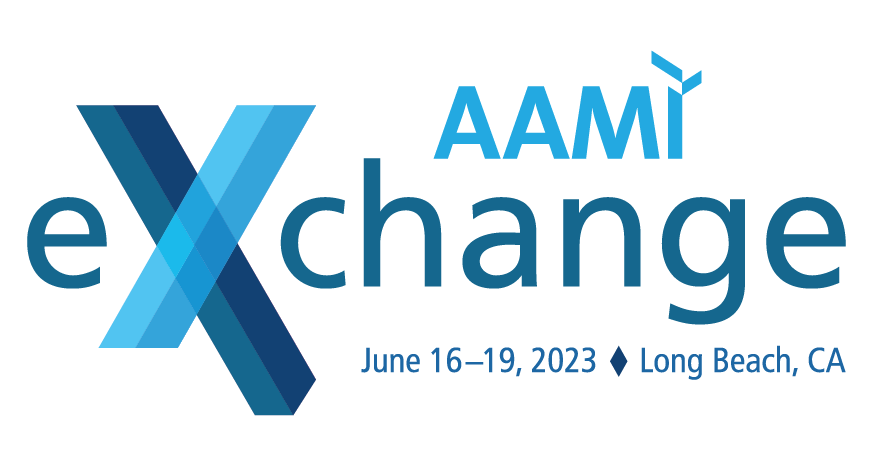 Plan Your Trip: 6 Things to Do in San Antonio
Wondering what to do with some of your free time while you attend the 2022 AAMI eXchange? We compiled this list of attractions throughout San Antonio that can be visited with just an hour or two of free time! While the Alamo and Riverwalk are must-visits, the home city of AAMI eXchange 2022 offers so much more!

The Alamo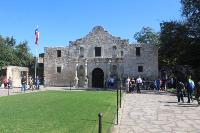 One of San Antonio's most iconic tourist destinations, The Alamo is a must see during your time in Texas for the 2022 AAMI eXchange! Located on Alamo Plaza in downtown San Antonio, the mission turned military garrison offers interactive tours, exhibits, and a Living History encampment where you can experience and learn more about frontier life in early Texas and how the phrase "Remember the Alamo!" came to be.
Distance from eXchange: 0.4 miles
Entry cost: FREE
Hours: 9:00AM - 5:30PM

Japanese Tea Gardens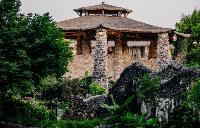 Located in Breckenridge Park,
The Japanese Tea Gardens
offers eXchange attendees a place to relax and unwind amid beautiful floral displays, a 60-foot waterfall, and a Koi habitat. Remnants of the garden's past life as a rock quarry are still visible. The site is designated as a Texas Civil Engineering Landmark, a Registered Texas Historic Landmark and is listed on the National Register of Historic Places.
Distance from eXchange: 3.3 miles (Rideshare or B-Cycle to this one!)
Entry cost: FREE
Hours: 9:00AM - 5:30PM
NO Reservation Required


San Antonio Mission Trail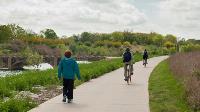 The Hike & Bike Trail along the San Antonio River connects all five missions in San Antonio: The Alamo, Mission Concepcion, Mission San Jose, Mission San Juan, and Mission Espada. The trail runs north and south of Downtown, is connected to the Riverwalk, and offers multiple cycle share stations along the way. This is a safe and fun way to visit some of the attractions closest to eXchange.
Distance from eXchange: 0.6 miles
Entry cost: FREE (B-Cycle Day Pass is $15.00)
Hours: Dusk - Dawn (Check hours for attractions you plan to visit along the way)

Historic Market Square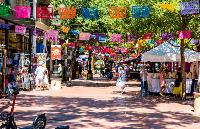 The Historic Market Square is where eXchange attendees can see the culture of San Antonio comes alive. Nearly every weekend of the year, Market Square is filled with live entertainment, delicious food, and fun experiences; and TONS of shops and stores to fill your luggage going home. Check out Mi Tierra Café, a landmark Mexican cafe & bakery offering classic fare, margaritas & mariachis in festive digs.
Distance from eXchange: 1 mile
Entry cost: FREE
Hours: Sunday – Friday: 10:00AM – 5:00PM | Saturday: 10:00AM – 6:00PM


The Pearl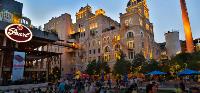 The Pearl is a neighborhood and like all great neighborhoods it has a rich history that is added to and upheld by the many people who have ties to the place – the buildings, the river, the brewery since it was founded in 1881. Try some local brews or dine with your #AAMIeXchange22 colleagues.
Distance from eXchange: 1.9 miles
Hours vary—check with the restaurants & attractions you plan to visit


Tower of the Americas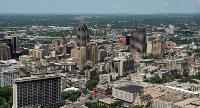 Located just next door to AAMI eXchange, the 750-foot-tall Tower of the Americas provides attendees the most spectacular view of the Alamo City. Enjoy the gorgeous panorama from the Tower's revolving Chart House Restaurant, take in the scenery from the Observation Deck, or experience the thrilling 4D Theater Ride.
Distance from eXchange: 0.3 miles (Right next door to the convention center!)
Hours: Sunday - Thursday: 12:00PM - 10:00PM | Friday - Saturday: 12:00 PM - 11:00 PM