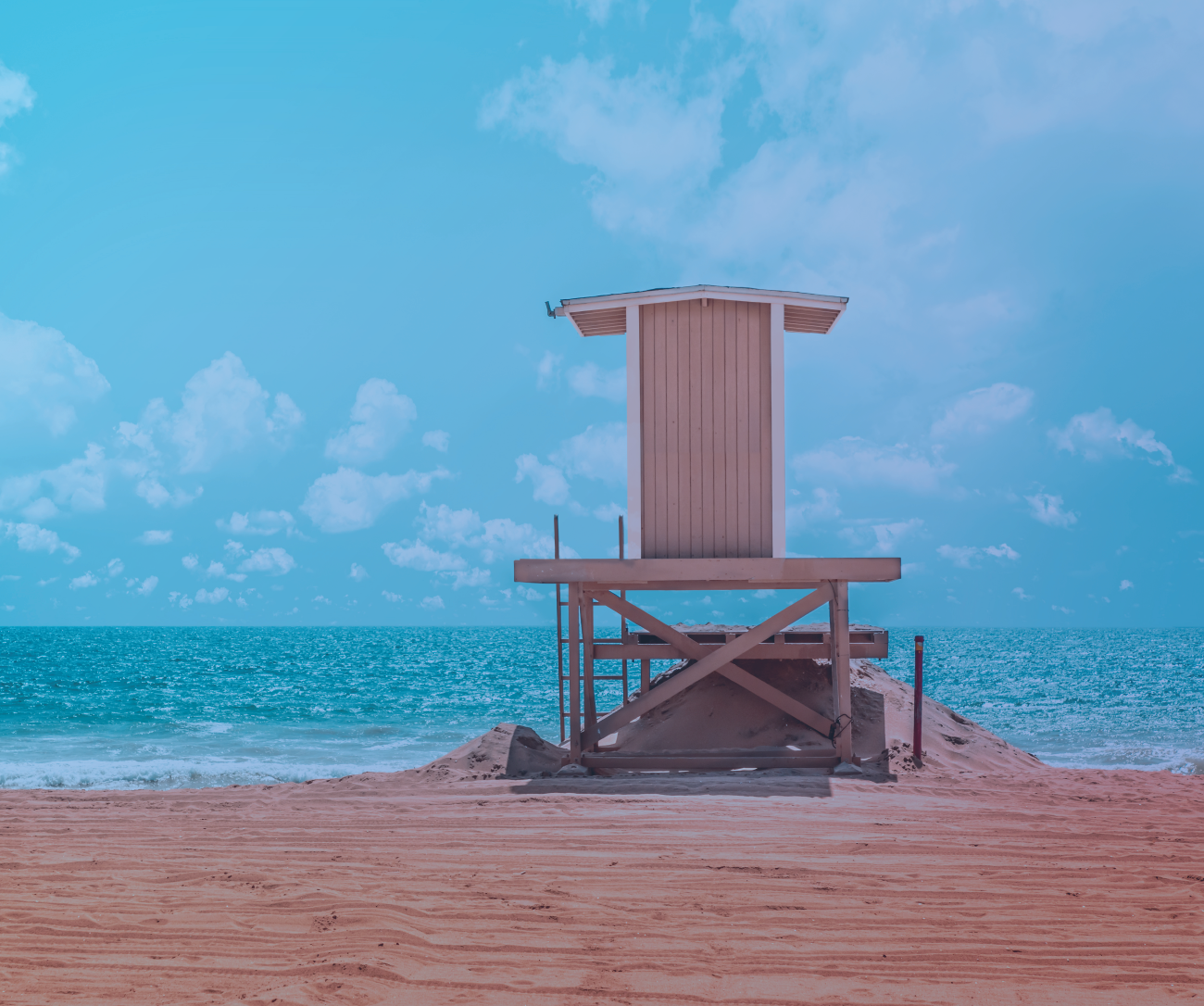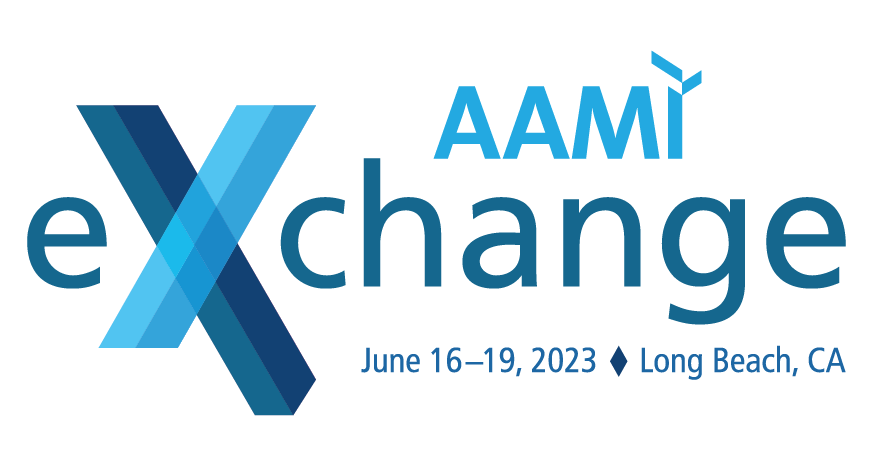 Join us at eXchange 2022 for Ask Herman!

Do you have a burning question about a Joint Commission HTM regulation, standard, or practice?

2022 eXchange attendees will get a rare opportunity to hear from a leader from the Joint Commission in an interactive session. Herman McKenzie, director of the Department of Engineering in the Standards Interpretation Group, leads the team responsible in developing and interpreting the Life Safety and Environment of Care Standards.

Herman will select from your submitted questions and answer them live on stage at the AAMI eXchange. If your question is selected and you are in attendance, you may be able to ask your question in person. This is always one of our most popular sessions, so please submit your question today!

Watch Herman McKenzie's virtual session from REWIRED: