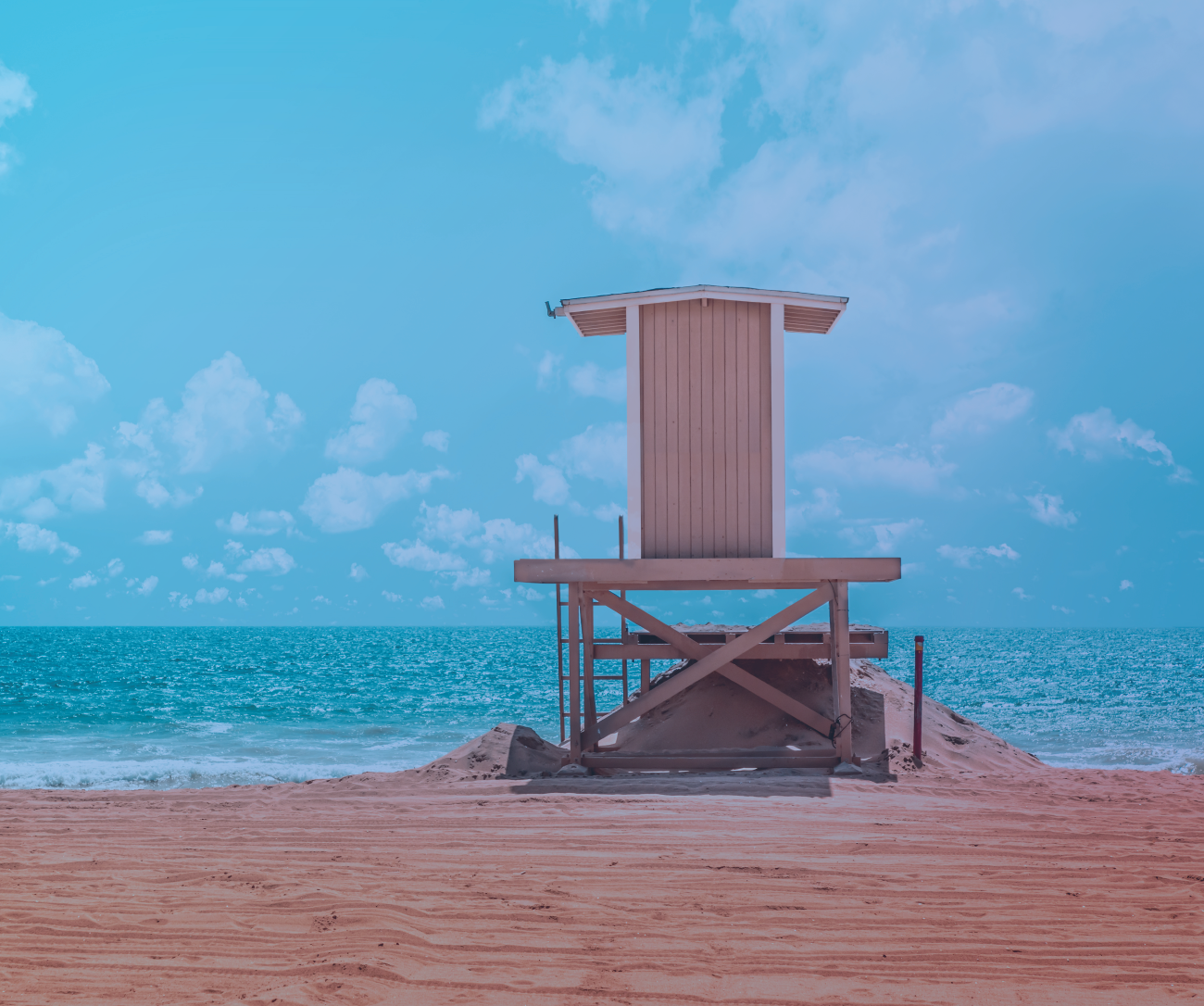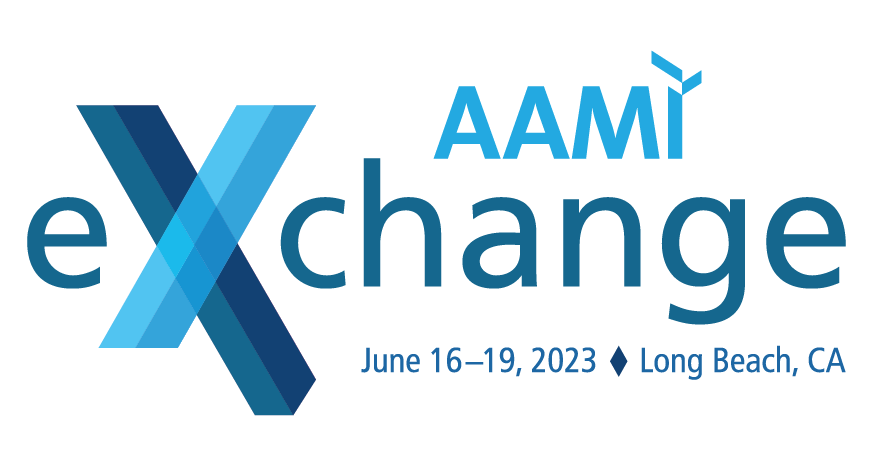 Enhance Your Professional Journey at the eXchange Career Center
Back for 2022, AAMI is hosting an onsite Career Center at the AAMI eXchange! Meet face-to-face with potential employers, interview for your next job, view the most up-to-date job opportunities, and receive career guidance. The Career Center offers something for everyone regardless of your career stage.
AAMI professional development resources will be available for you to browse or download.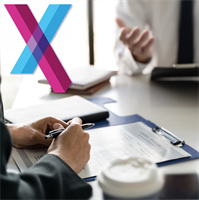 Career Center sponsors will be in person to answer your questions or tell you about their open opportunities.
The Career Center is located in Room 207AB of the Henry B. Gonzalez Convention Center and will be open from 7:30 a.m. - 11:00 a.m. on Saturday and Sunday, June 4 and 5.
Participating companies this year include:
610 Surgical
Agiliti Health
Health Tech Talent Management LLC
Kaiser Permanente Health Plan/Hospitals
Siemens Healthineers
Sodexo HTM
Stephens International Recruiting
United States Air Force
United States Army
United States Navy
Veterans Administration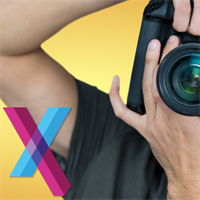 Professional headshots will also be offered in the Career Center! All eXchange attendees can stop by to have a professional photo taken for your use in job applications, social media profiles, and other networking opportunities. The photographer will be available between 8:30 AM and 10:00 AM on Saturday and Sunday.
Don't forget that AAMI also has an online career center that you can access 24/7! Post your resume, browse available job listings, and even find helpful tips and tricks for your job search – like interview guides, resume review services, and career insight reports. Employers, post your jobs with us to attract the most qualified candidates, and gain access to our growing resume bank. Find more information at www.aami.org/membership/career-center.