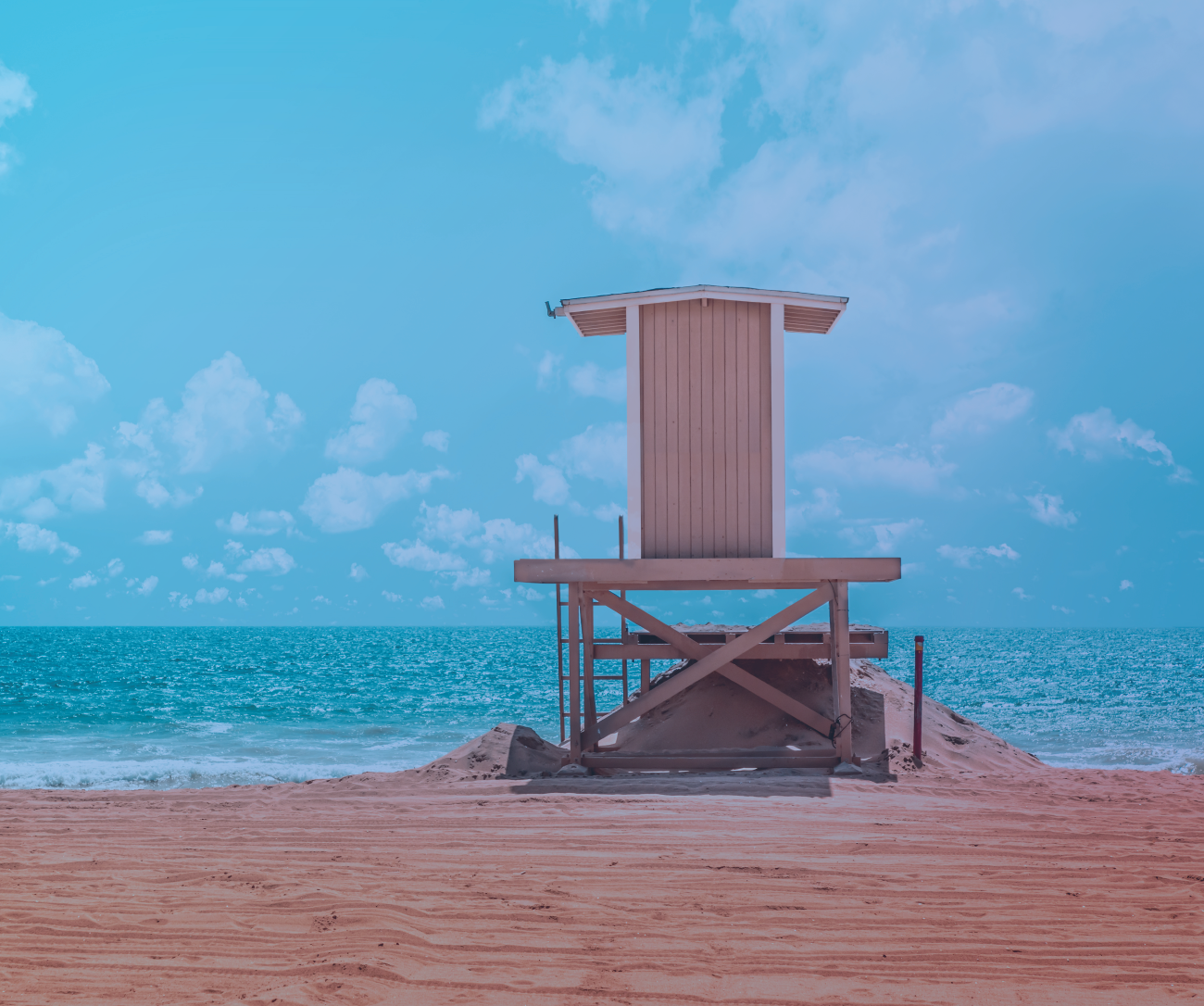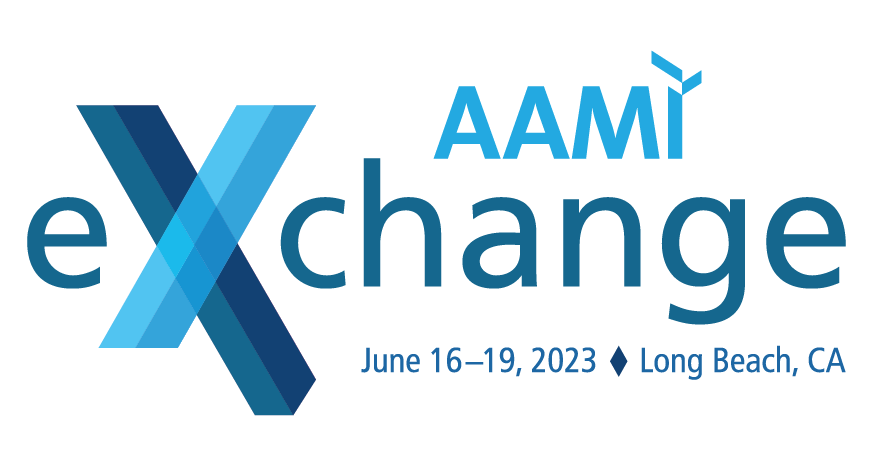 Dive into the Gator Tank with the three brave HTM innovators

Brave the waters of the Gator Tank
The health technology field is full of bright ideas, innovative solutions, and creative programs that could take our work to the next level. But how can those sometimes distant ideas become a reality? Where can you get the support you need to make a massive impact on the healthcare technology field?
Back by popular demand, the AAMI Gator Tank gives HTM professionals a chance to pitch their innovative idea to AAMI's tank of esteemed "gators." During the competition, any of the Gators can "make an offer" to invest time in the project, as well as to provide mentorship. Together, the Gators bring more than eight decades of experience, so they know what it takes to swim in the deep waters of health technology.
"Will their ideas forever shape the face of health technology? Or will they be torn apart like gator bait in a swamp!?"
Sunday, June 5
3:30 pm - 5:00 PM CT
Relive the eXcitement of last year's Gator Tank:
Last year at eXchange REWIRED, James Linton, program coordinator and professor of biomedical engineering at St. Clair College, wowed the "gators" with a virtual reality/augmented reality approach to HTM and biomedical training. VR is the future of biomedical training," said James Linton, "The minute you gamify something, everyone's fighting to get the top score." In the previous competition, the winning pitch resulted in AAMI launching a national registered
BMET apprenticeship program
that has now gained national attention.